Russia's decision to hold fuel supply is leading to a potentially massive global energy crisis as it is one of the largest exporters of fuel globally.

Vladimir Putin is using Russia's control over fossil fuel resources in Europe as a "political and economic weapon" in the war against Ukraine.

The invasion of Ukraine by Russia has caused European nations, including the U.K., to conduct a hasty review of their energy supply, which should have occurred far sooner.

"No one is under any illusions any longer," said Fatih Birol, executive director of the International Energy Agency. Russia's use of natural gas as a political and economic weapon demonstrates that Europe must act promptly to avoid significant uncertainty about Russian fuel supplies next winter.

Effect of War on the Global Energy Crisis

Oil prices soared to their greatest level since 2008 on 6th March 2022, as the U.S. and its European allies pondered barring Russian oil imports, while Iranian petroleum appeared less likely to return to global markets quickly.

Since the beginning of 2022, worldwide oil prices have increased by roughly 60%, prompting fears about global financial growth and stagflation. China, the world's second-largest economy, is expected to grow at the slowest rate of 5.5 percent this year.

Repercussions of Banning Russia

With exports of roughly 7 million barrels per day (BPD), which is about 7% of global supply, Russia is the world's leading crude and oil product exporter. Kazakhstan's oil supplies from Russian harbors have also been hampered.

The U.S. and its European allies were considering blocking Russian oil shipments. If the U.S. and the European Union impose a ban on Russian oil imports, oil prices might rise to over $300 per barrel.

On 8th March 2022, the U.S. took the decision to ban imports from Russia.

The Ultimate Solution to the Energy Crisis

The long-term solution is self-evident; gas is more costly than renewable energy; thus, it must be abandoned to promote the use of renewable energy and energy efficiency to reduce reliance on fossil fuels.

The reliance on gas is an issue, and the cheapest and fastest solution is to heat houses with renewable energy. Putin's grip on European gas markets, the sky-high energy costs, and the climatic calamity unfolding will force the common people to insulate their homes. The countries must install heat pumps and deploy renewable energy.

Global Applications of Renewable Energy

Germany has announced plans to increase the production of renewable energy, as well as the possibility of deferring the shutdown of its existing nuclear power plants. Germany is one of the leading countries in the waste-to-energy technology market with a significant e-waste recovery and new commercial potential.

Germany intends to get 80% of its energy from renewables by 2030 and 100% by 2035 due to the new sustainable energy initiative.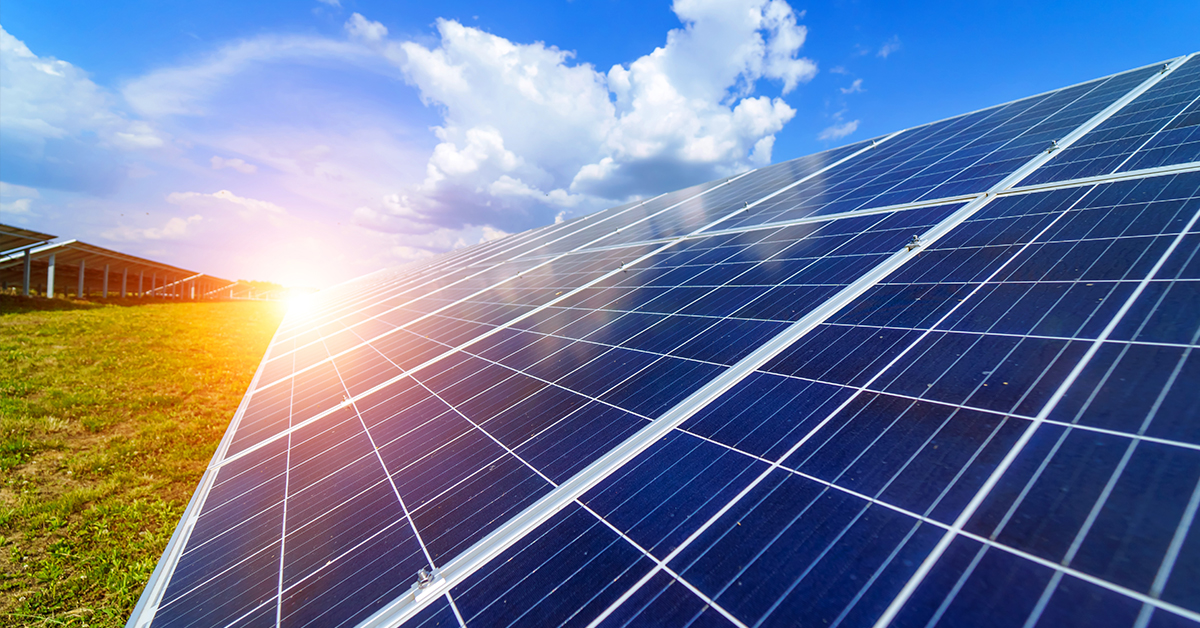 To combat global warming, Europe has pledged to reduce greenhouse dioxide emissions by at least 55% by 2030 and reach net zero pollution by 2050. However, it remains dependent on oil and gas for the time being, with Russia contributing roughly 40% of EU gas over 25% of its crude oil. Europe has been a market leader in waste-to-energy technologies for a long time.

The anticipated  resort to renewable energy, away from the fossil fuel will take decades, as it will need infrastructure development, capital investment, and commercial stability. Wind and solar installations must be accompanied by widespread deployment of long-duration batteries that can release power when the wind and sun are not present.

Development toward Waste-To-Energy Technology

According to the International Energy Outlook, worldwide energy consumption would increase by 50% between 2010 and 2040, owing to the increased usage of fossil fuels. Around 29 countries in the world get more than 90% of their energy from fossil fuels, with Russia being the largest supplier. Basic energy requirements would be difficult to meet as a result of the war.

By 2023, the Europe waste-to-energy market is expected to reach $21.99 billion.

According to industry analysts, current trends in the Europe region show that now is a good time to take advantage of new growth potential with respect to energy crisis by establishing waste-to-energy projects across the continent. Regardless of legislative and cultural hurdles, prominent countries such as Denmark, France, and Germany, as well as new market entrants such as Poland, are projected to witness considerable technological improvements in the waste-to-energy sector.

To conclude, Russia's decision to stop the supply of fuel resources is expected to lead to the development of renewable energy on a massive scale.

In the medium run, increasing imports from countries like the U.S. and Qatar will be required, which is expected to lead to increased local coal-fired energy production and fossil fuel output until additional renewable sources are created.