Key Verticals That We Serve
Our reports across all verticals are focused on technologies, which we foresee disrupting businesses significantly in the coming few years or even creating unimagined new opportunities.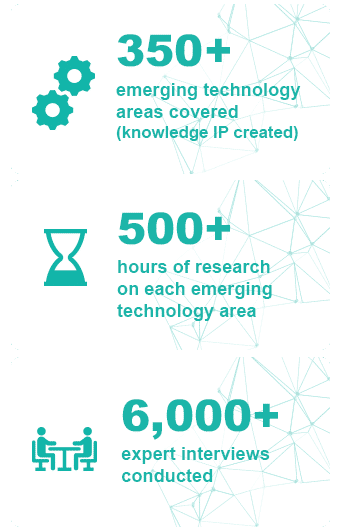 Trusted by the world's largest business
Testimonials
Happy Clients Say
Overall, my teams as well as my clients are happy with all the detailed quantitative data as well as insightful qualitative information, but beyond, these reports do not only act as a tool to obtain information but also, it is driving the consultants' working directions at a given project. Our analysis are acceptable by the clients, hugely thanks to BIS Research.
(Show More)

Mutian Li | Associate | EY-Parthenon
Outstanding customer service, responsiveness and thorough deliverables. Incredibly valuable insight.

Brian Zimmer
Senior Marketing Manager
I would like to extend our appreciation for your support in finalizing the report according to our precise needs and prerequisites. I am also impressed by the timely completion of all aspects of dealing with us as your esteemed client. I look forward to continue our professional relations in the future.
(Show More)

Manager-Strategy & Business Development
ICL Industrial Products
"I found the content quite interesting and insightful. It has provided us with some important information"

Strategic Insights COE Manager
Japan Tobacco International
The BIS team has shown high flexibility and strong customer focus during the research project. Short-term requests were taken up immediately and results were delivered in time. The results provided a good basis for developing our go-to-market approach.
(Show More)

Dennis Dropmann
Head of Market Intelligence Automotive Refinish
BIS Research has been a nice and pleasant surprise for EndoMaster. Having worked with various research firms, BIS research stands out in 3 ways: Customer Focus, Quality of Work & Flexibility.

Our experience with BIS Research was thoroughly satisfying from start to finish. We were able to work with them at the beginning of the project to tailor the market research effort to meet our specific needs, including preparation of specific data sets in a database format to supplement the main written report. BIS held kickoff, interim review, and final review meetings for us with their full project team to set requirements, view initial results, and ensure that the final product met all of our needs and expectations, which it very much did. I would recommend BIS to anyone in the space industry needing specialized market research information for immediate and long-term marketing strategy development.
(Show More)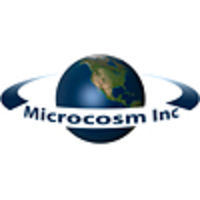 Dr. James Wertz
President/CEO
Brilliant research work and support. BIS Research is highly responsive, detail oriented, and provides actionable insights from their market research. I would highly recommend them as a trustworthy and effective business partner.
(Show More)

Jeff Bell
Chief Marketing Officer Symmetry Surgical
Subscribe to our
newsletter!