A PHP Error was encountered
Severity: Warning
Message: Invalid argument supplied for foreach()
Filename: web/catdetailsnew.php
Line Number: 703
FoodTech
The food industry is witnessing the development and introduction of new food products, processes, and services. There have been developments at every stage of production, processing, and distribution of food items. This is helping companies in addressing several consumer demands and expectations such as, product sustainability, authenticity and transparency, changing dietary patterns, etc.
Food industry has understood the importance of integrating new technologies such as blockchain, nanotechnology & genetic engineering, IoT and 3D printing.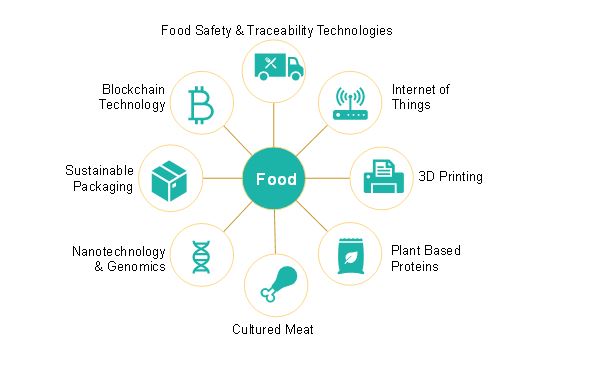 BIS Research explores the overall food industry by segregating it into two main segments. These are as shown in the figure below: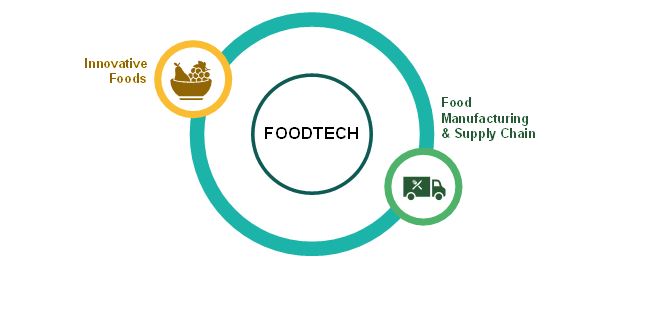 Innovative Food - The companies have come up with various types of innovative and processed food & beverages which are comparatively healthier and sustainable such as Cultured Meat, Plant Based Alternatives, Fermented Food, Lactose Free Dairy Products, and UHT Milk among others. BIS Research understands the pursuit of a healthier diet and believe in empowering clients to achieve their sustainability goals.
Food Manufacturing & Supply Chain – Technological innovations in the food industry are also driving the increasing use of digitalization in its supply chain. New technologies are being introduced to design, optimize, and manage the food supply chain. Companies are adopting the most advanced and productive technologies to safeguard and automate food manufacturing process. BIS Research focuses on providing insights on all technologies impacting the food supply chain.
Hundreds of businesses from this industry have trusted BIS Research's insight reports to make those important decisions and grow in the market. From a geographical perspective, we are witnessing early adoption of deep technologies in the food market in the following countries: USA, Canada, Germany, Netherlands, Switzerland, U.K., France amongst many more.
Our customer base expands across several sections including small enterprises, medium-scale operations, Fortune 50 companies, as well as government organizations, venture capitalists and deemed universities.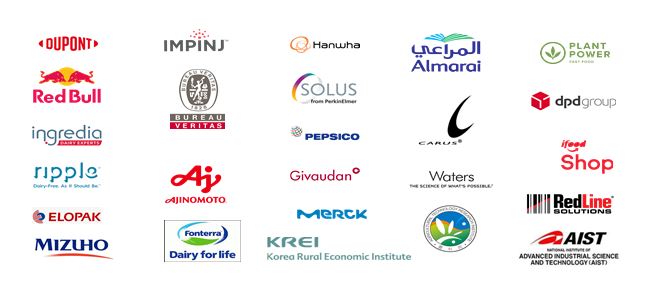 The future of the food industry is expected to witness increased intervention of technologies in the entire food supply chain and rising demand of innovative food & beverages to fulfil the nutrition requirements. BIS Research is keeping a close watch on the latest food industry developments. In case you do not find a report of your choice in the list above, please feel free to contact us so that we can look at customizing one for you.
Testimonial
I would like to extend our appreciation for your support in finalizing the report according to our precise needs and prerequisites. I am also impressed by the timely completion of all aspects of dealing with us as your esteemed client. I look forward to continue our professional relations in the future.
Manager-Strategy & Business Development
ICL Industrial Products
"I found the content quite interesting and insightful. It has provided us with some important information"
Strategic Insights COE Manager
Japan Tobacco International
I appreciate the extra effort that team BIS took to cater to our specific requirements, moreover, their response time and adaptability is at par with my expectation.
CEO & Chairman
TEKNA Plasma Systems
"BIS research has been a great support to our strategic investigation in the field of thermoplastic composite. BIS did manage to bring together a clear picture on a global level, supported by examples and references and they delivered an accurate evaluation of the current market size and potential in the coming years in line with our expectations. I warmly recommend them."
VP
Future Business and Innovation