A PHP Error was encountered
Severity: Warning
Message: Invalid argument supplied for foreach()
Filename: web/catdetailsnew.php
Line Number: 695
Energy & Power
Energy production is expected to reach its peak by mid-21st century since majority of natural resources such as coal, petroleum and gas are likely to reach near end levels. To compensate this, energy industry is transitioning towards technological advancement which include energy management services and digital technologies such as AI and IoT. These technologies are expected to support energy efficient and sustainable goals of the industry and increase efficient power distribution among consumers. Another transition that is putting a huge impact on the energy production and consumption is the shift from conventional and non-renewable energy sources to renewable energy sources.
BIS Research explores the overall energy and power industry by segregating it into 3 main segments. These are as shown in the figure below: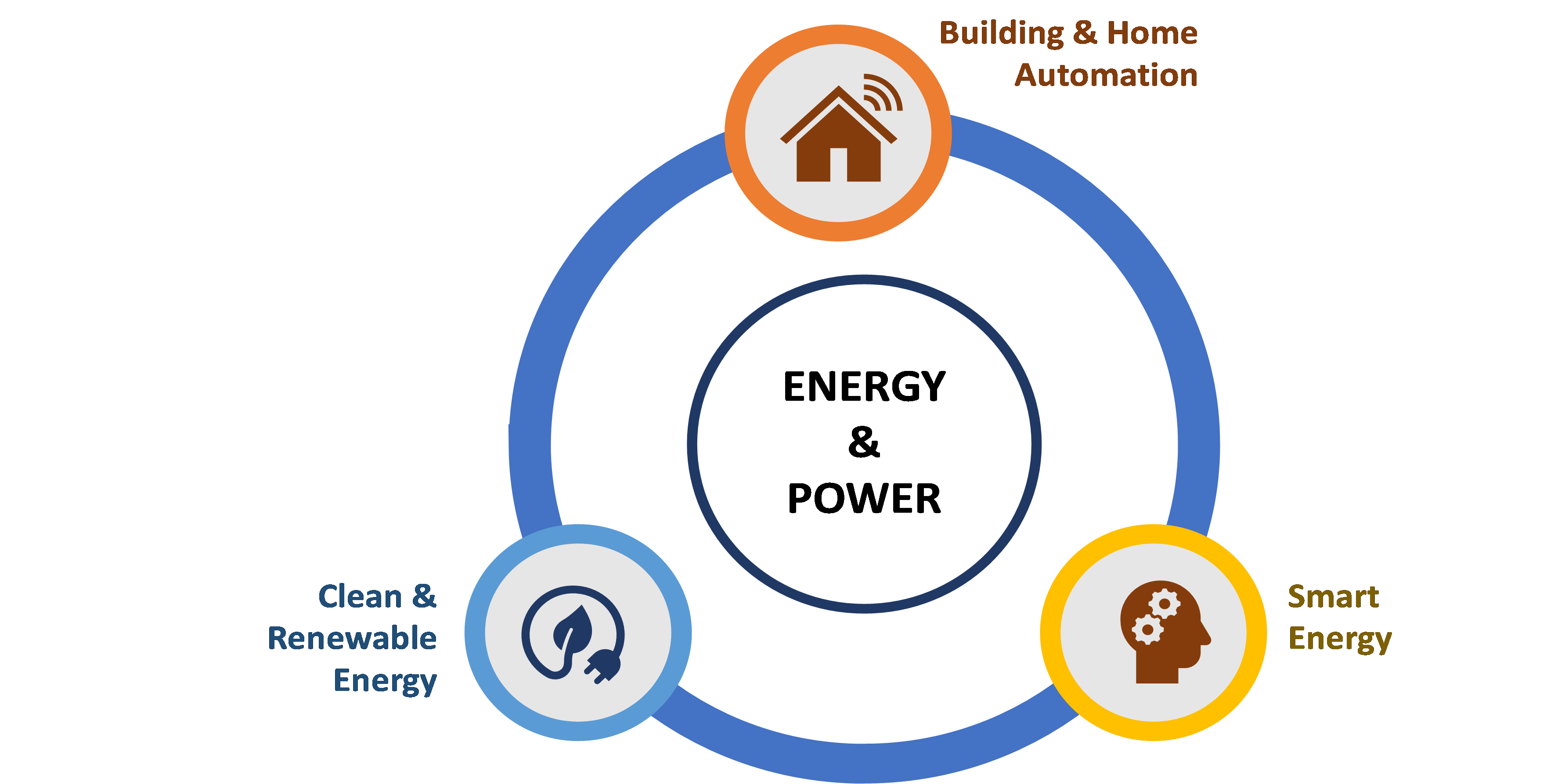 Building & Home Automation – Digital technologies are expected to develop connected homes. By combining edge computing and IoT, buildings, HVAC systems, and lighting systems (including street lighting) can now become smart in terms of energy efficiency, and remote maintenance. BIS Research focuses on providing market intelligence and key insights on such digital, energy efficient and automation technologies impacting the energy and power industry.
Clean & Renewable Energy – Renewable energy sources are in abundance for example hydro and solar energy. These resources can be efficiently harnessed to meet the increasing demand for energy. Almost every nation aims to become self-sustained and energy independent, renewable energy has the potential to cater increased demands as well as replace carbon intensive energy production practices. BIS Research understands the pursuit of sustainable energy production practices and is keen on providing insights and analysis on the entire renewable energy vertical.
Smart Energy – Energy in usable form has to be managed efficiently. This includes efficient generation, storage and distribution. Digital technologies allow energy utilities to smartly manage energy operations allows them to increase efficiency through data intelligence and remote control. Technologies such as AI ML, IOT, and digital twin along with data analytics and edge computing applications can improve energy supply and distribution operations. BIS Research focuses on providing key insights on these smarty energy initiatives and markets.
Hundreds of businesses from this industry have trusted BIS Research's insight reports to make those important decisions and grow in the market. From a geographical perspective, we are witnessing early adoption of deep technologies in the Energy and Power market in the following countries: USA, Germany, Netherlands, Japan, Canada, Switzerland, UK, France, South Korea amongst many more.
Our customer base expands across several sections including small enterprises, medium-scale operations, Fortune 50 companies, as well as government organizations, venture capitalists and deemed universities.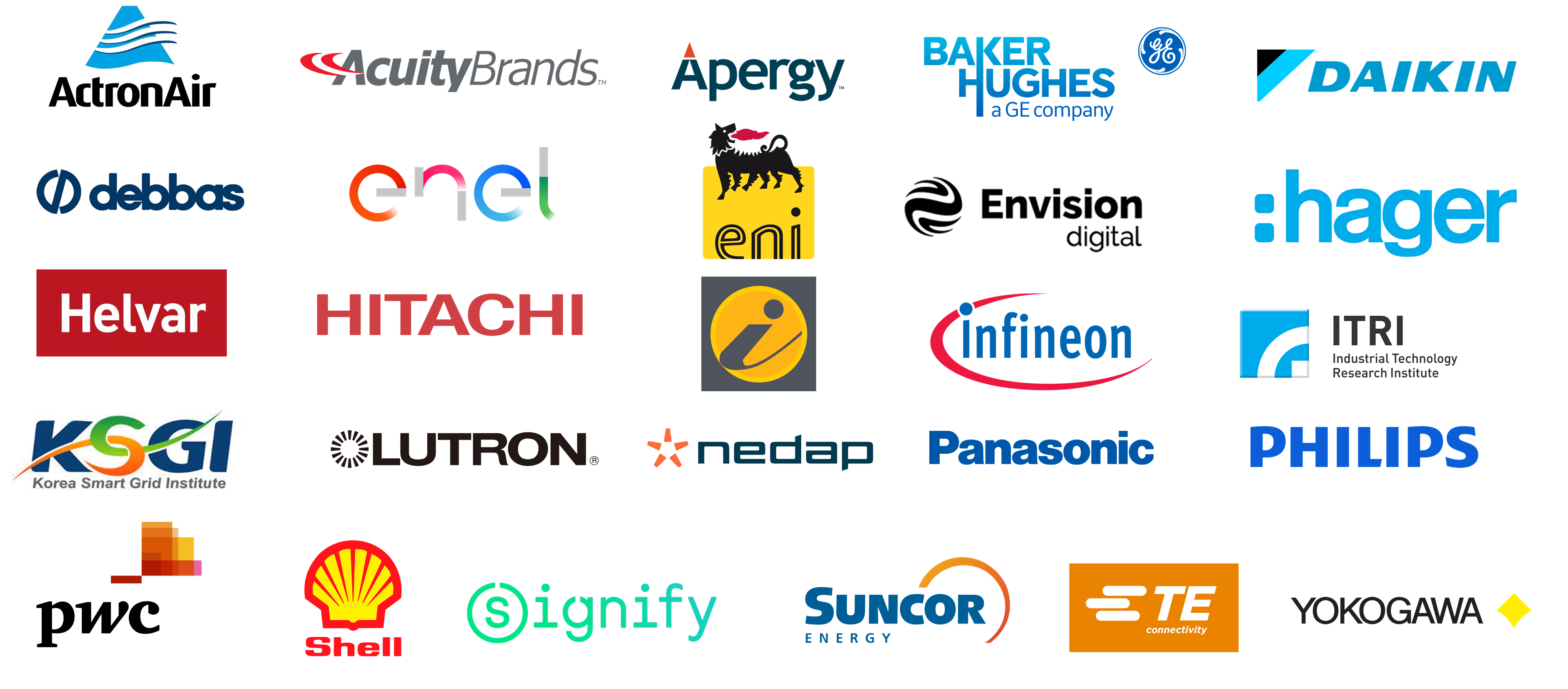 The future of the energy and power industry is expected to be entirely technology-based, with autonomy and automation improving the efficiency of various activities. BIS Research is keeping a close watch on the latest market developments. In case you do not find a report of your choice in the list above, please feel free to contact us so that we can look at customizing one for you.
Testimonial
I would like to extend our appreciation for your support in finalizing the report according to our precise needs and prerequisites. I am also impressed by the timely completion of all aspects of dealing with us as your esteemed client. I look forward to continue our professional relations in the future.
Manager-Strategy & Business Development
ICL Industrial Products
"I found the content quite interesting and insightful. It has provided us with some important information"
Strategic Insights COE Manager
Japan Tobacco International
I appreciate the extra effort that team BIS took to cater to our specific requirements, moreover, their response time and adaptability is at par with my expectation.
CEO & Chairman
TEKNA Plasma Systems
"BIS research has been a great support to our strategic investigation in the field of thermoplastic composite. BIS did manage to bring together a clear picture on a global level, supported by examples and references and they delivered an accurate evaluation of the current market size and potential in the coming years in line with our expectations. I warmly recommend them."
VP
Future Business and Innovation
Trusted by the world's largest business