Precision Medicine
Precision medicine refers to the medicine developed as per an individual's genetic profile. It provides guidance regarding the prevention, diagnosis, and treatment of diseases. The segmentation of the population in the application of precision medicine is done depending on the genome structure of the individuals and their compatibility with a specific drug molecule.
With its novel and inspiring vision for companion companies in bringing innovative technologies to reality, BIS Research has groomed a team of dynamic technology consultants with a sheer focus on the precision medicine ecosystem. The team is predominantly acknowledged for eminent business decision support catering to the business needs of emerging companies in the healthcare industry.
Precision medicine industries have understood the importance of integrating new technologies such as applied sciences, precision diagnostics, precision therapeutics, and digital health and information technology.

Applied Sciences: This has been sub-segmented as genomics, pharmacogenomics, and other applied sciences.

Genomics: In genomics, BIS Research reports cover polymerase chain reaction (PCR), next-generation sequencing (NGS), genome editing, and an array of technologies, where instruments, reagents, and consumables have been considered.
Pharmacogenomics: BIS Research report considers both products (PCR, microarray, sequencers) and services (genotyping, SNP identification, pharmacogenetic testing).
Other Applied Sciences: BIS Research report considers proteomics, metabolomics, biomarker sciences, and system biology.
Precision Diagnostics: This includes tests used to identify and specify DNA or RNA sequencing, which is associated with the specific disease, hybridization, PCR, and array analysis to analyze genetic materials, proteins, fragments, and other various molecular and cellular targets. It also includes sequences that are not related to any specific disease, such as single nucleotide polymorphism (SNP), deletions, rearrangements, insertions, and others.

Molecular Diagnostics: This includes instruments and consumables for companion diagnostic, non-invasive prenatal testing (NIPT), liquid biopsy, and other molecular diagnostics (MDx virology, MDx bacteriology, MDx hospital-acquired infection, MDx genetic testing, MDx oncology (excluding CDx, LB), MDx human leukocyte antigen (HLA), and MDx blood donor screening).
Medical Imaging: This includes instruments such as magnetic resonance imaging (MRI) and computed tomography (CT).
Precision Therapeutics: This includes technologies that are used for the development of gene therapies, cell therapies, and risk prediction in clinical trials.
Digital Health and Information Technology: This is focused on computational infrastructures for data storage, technology platforms, data privacy, and protection. This includes clinical decision support systems (CDSS), big data analytics, IT infrastructure, genomics informatics, in-silico informatics, and mobile health.
Hundreds of businesses in this industry have trusted BIS Research's insight reports to make important decisions and grow in the market. From a regional perspective, we are witnessing the early adoption of deep technologies in the precision medicine market in countries such as the U.S., the U.K., China, Germany, Japan, Canada, France, South Korea, and others.
Our customer base expands across several sections, including small enterprises, medium-scale operations, Fortune 50+ companies, as well as government organizations, venture capitalists, and deemed universities.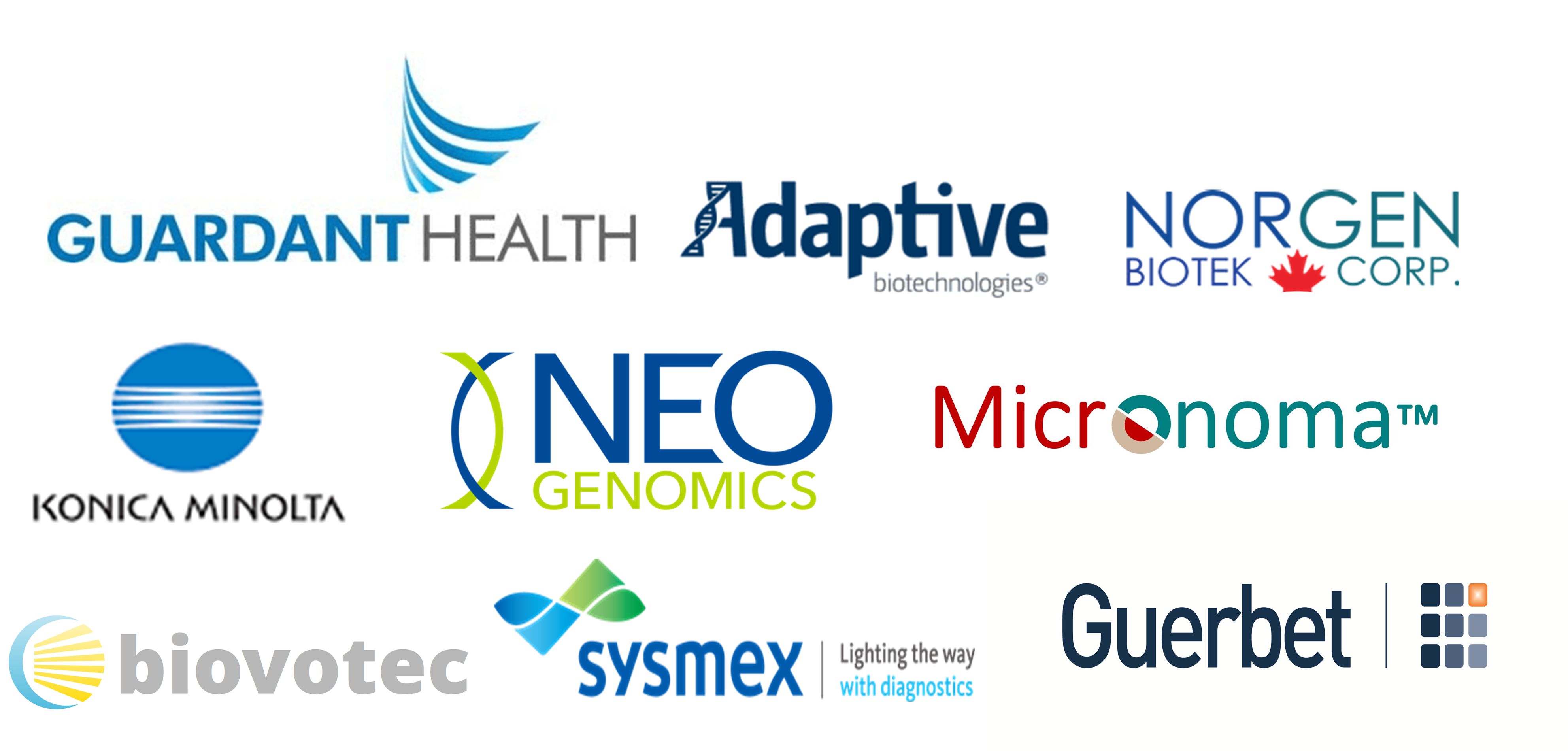 BIS Research's Precision Medicine segment offers intelligence reports with solutions aimed at helping healthcare businesses improve operational efficiency and patient outcomes and reduce costs. With the help of its exhaustive research projects, the company has developed a comprehensive and unique country-level database of healthcare infrastructure. BIS Research is keeping a close watch on the latest precision medicine industry developments. In case you do not find a report of your choice in the above-mentioned list, please feel free to contact us for customizing a report for you.
Testimonial
I would like to extend our appreciation for your support in finalizing the report according to our precise needs and prerequisites. I am also impressed by the timely completion of all aspects of dealing with us as your esteemed client. I look forward to continue our professional relations in the future.
Manager-Strategy & Business Development
ICL Industrial Products
"I found the content quite interesting and insightful. It has provided us with some important information"
Strategic Insights COE Manager
Japan Tobacco International
I appreciate the extra effort that team BIS took to cater to our specific requirements, moreover, their response time and adaptability is at par with my expectation.
CEO & Chairman
TEKNA Plasma Systems
"BIS research has been a great support to our strategic investigation in the field of thermoplastic composite. BIS did manage to bring together a clear picture on a global level, supported by examples and references and they delivered an accurate evaluation of the current market size and potential in the coming years in line with our expectations. I warmly recommend them."
VP
Future Business and Innovation