Defense & Security
Today, almost all nations and sovereign countries have a dedicated defense and security organization to maintain security, tactical superiority, and strategic independence in the face of any type of threat. In an increasingly unpredictable world, governments rely on their defense strategies to protect their citizens and make the world safer.
The defense & security market has experienced a major transformation in the innovation of defense protocols by different countries, and the weapons market has witnessed the development of different product types for military applications. BIS Research tracks the changing dynamics and developments in the defense & security industry and covers market intelligence on several segments. These are as shown in the figure below: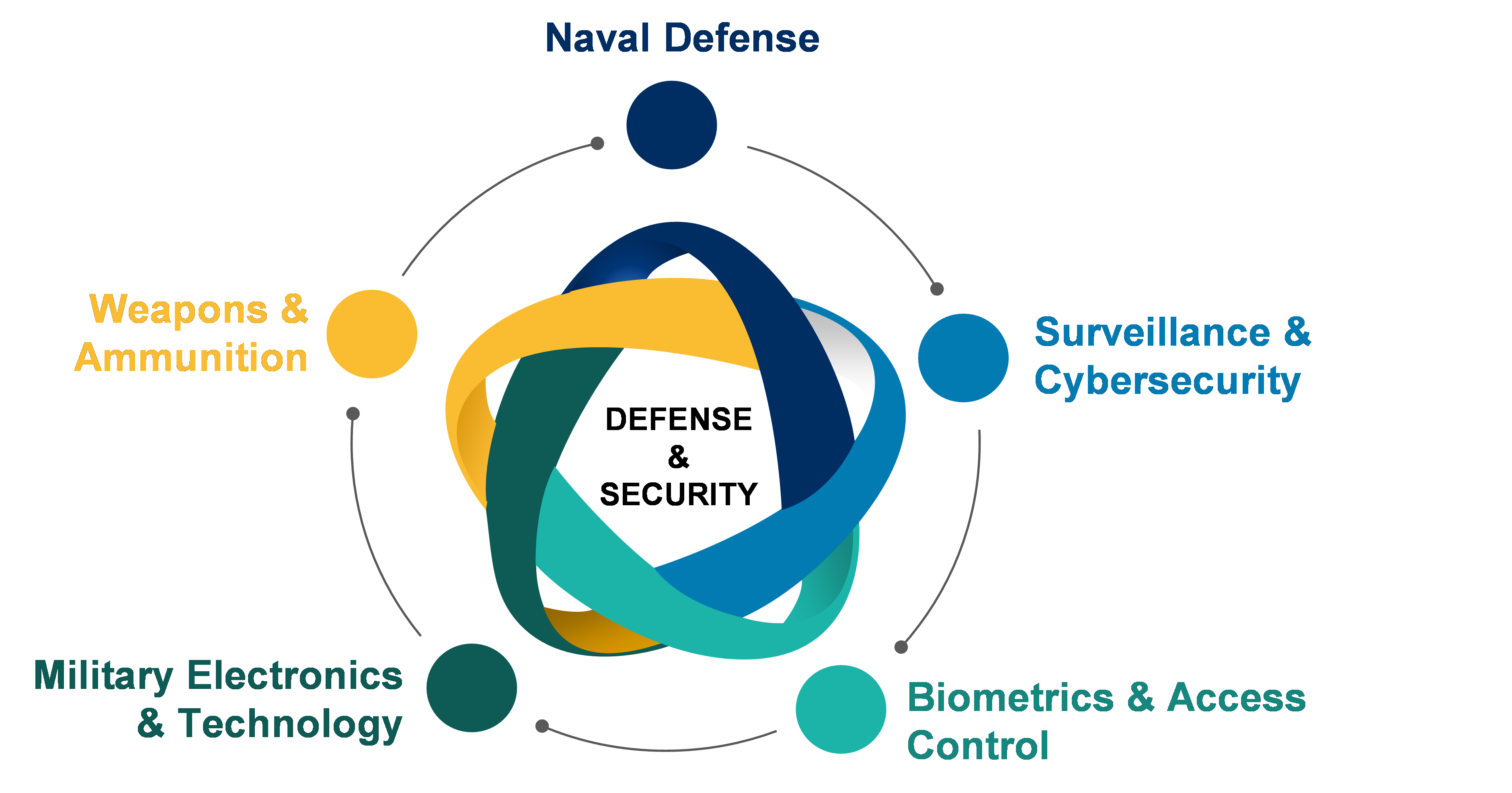 Biometrics & Access Control– The biometrics & access control vertical aims to offer insights and exclusive coverage for biometrics technologies that are projected to gain a huge market share in the near future. Our experts offer market perspective including regulatory data, business dynamics, potential merger trends, and company profiling, among others, that allows industry leaders to identify new opportunities in the disruptive technologies market.
Surveillance & Cybersecurity– The rising security demands across the globe to retaliate against terrorism and crime, along with an increase in government spending on security, are some of the significant reasons attributing to the growth in the surveillance market. The rising cybersecurity concerns, along with the need for highly efficient, time-saving surveillance systems at affordable costs, is one of the pressing matters to be looked upon in the current scenario. The effort to deliver such solutions, along with the growing application across various verticals, is acting as one of the major drivers for the surveillance & cybersecurity market.
Naval Defense– At BIS Research, we understand the need to address competing issues and overcome geopolitical and environmental uncertainties that hinder the growth curve of the naval defense industry. Our experts work with leading defense companies to identify investment avenues and market landscape in the naval defense sector to help industry leaders rethink tomorrow's strategies and exceed their growth targets.
Weapons and Ammunition – A weapon is any object designed or adapted to discharge bullets, shots or other projectiles when charged with air, gas or explosive pressure or any other means of propulsion. The global weapons market is a mature industry that has been witnessing the production of an increased number of munitions over the years for various platforms in armed forces such as the navy, air force, and army.
BIS Research's experts in defense segment work in partnership with leading defense companies to track the emerging technologies and challenges faced in the weapons and ammunition sector. The market has experienced a major transformation in the innovation of weapons by different countries. Our exclusive market intelligence on the deep and emerging technologies, that are currently in the lab or early stages of adoption, gives leaders an edge to gage the potential target and innovate their capabilities for stronger growth in the weapons market.
Military Electronics & Tech.– Military electronics and technology has seen a rapid transformation in recent years. This transformation is driven by growing defense budgets in areas such as cognitive electronic warfare, cybersecurity, artificial intelligence (AI) and cybernetics, command, control, computers, communications, cyber-defense, intelligence, surveillance, reconnaissance (C5ISR), synthetic and digital training solution, and advance radar systems. The major factor accelerating the need for military electronics and technology is the ability to access battle data, reduce the cost, increased efficiency, enhanced safety, and reduced dependency on other countries.
Our customer base expands across several sections including small enterprises, medium-scale operations, Fortune 50 companies, as well as government organizations, venture capitalists and deemed universities.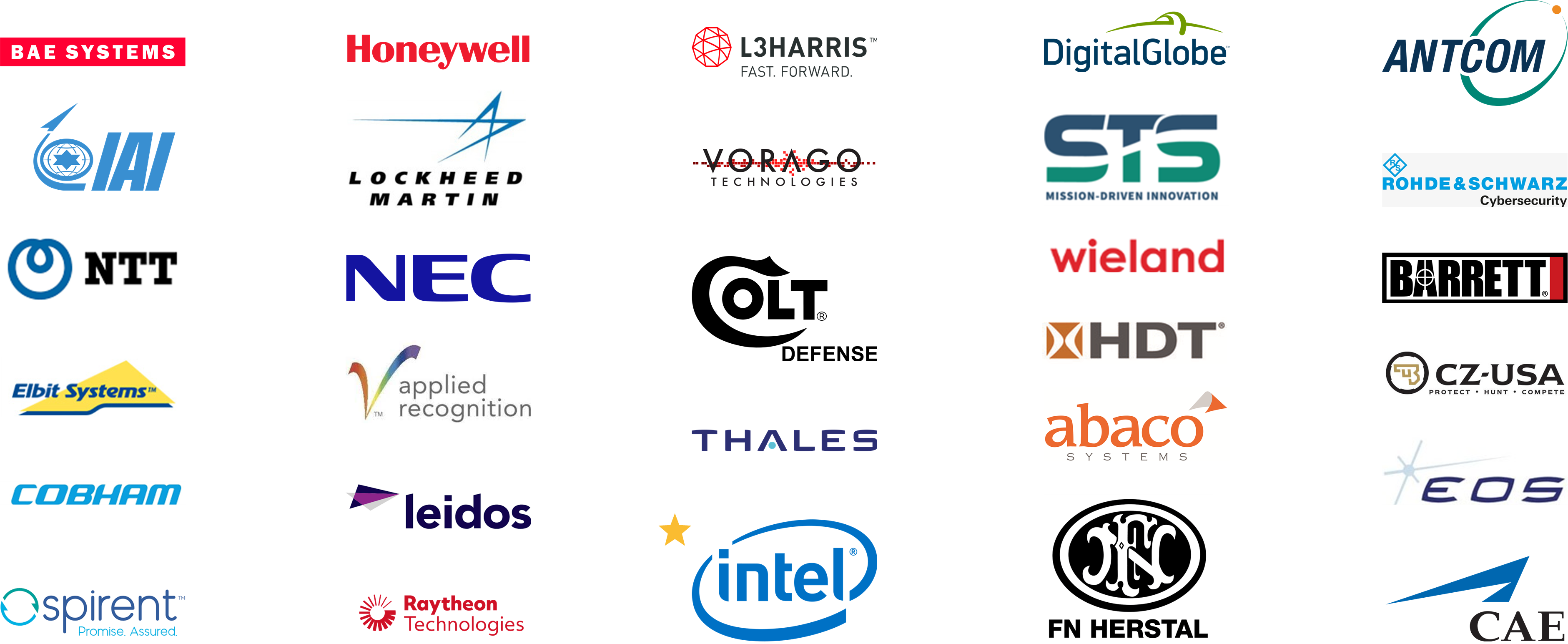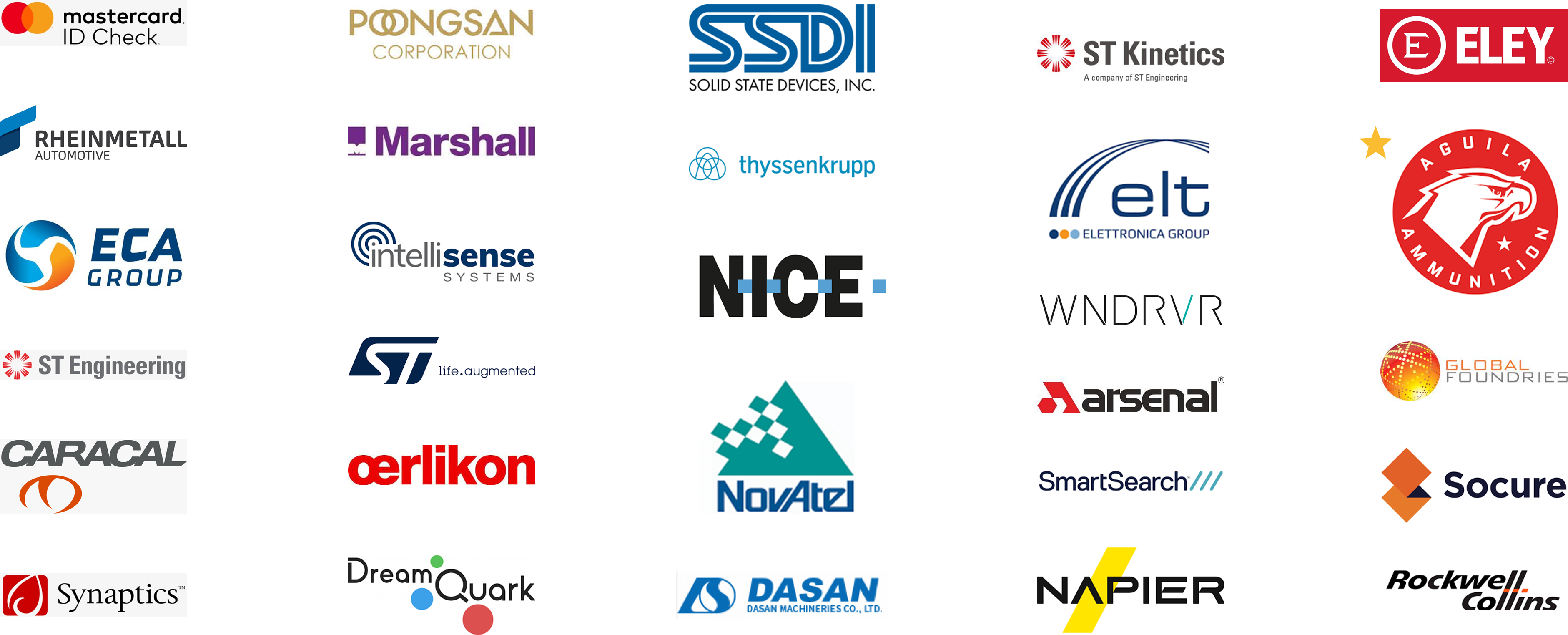 The defense market research undertaken by BIS Research's analysts provides details that are the driving goals for the market. The defense market intelligence sheds a light on the emerging technologies in defense that are progressing steadily. In case you do not find a report of your choice in the list above, please feel free to contact us so that we can look at customizing one for you.
Testimonial
I would like to extend our appreciation for your support in finalizing the report according to our precise needs and prerequisites. I am also impressed by the timely completion of all aspects of dealing with us as your esteemed client. I look forward to continue our professional relations in the future.
Manager-Strategy & Business Development
ICL Industrial Products
"I found the content quite interesting and insightful. It has provided us with some important information"
Strategic Insights COE Manager
Japan Tobacco International
I appreciate the extra effort that team BIS took to cater to our specific requirements, moreover, their response time and adaptability is at par with my expectation.
CEO & Chairman
TEKNA Plasma Systems
"BIS research has been a great support to our strategic investigation in the field of thermoplastic composite. BIS did manage to bring together a clear picture on a global level, supported by examples and references and they delivered an accurate evaluation of the current market size and potential in the coming years in line with our expectations. I warmly recommend them."
VP
Future Business and Innovation
Trusted by the world's largest business