A PHP Error was encountered
Severity: Warning
Message: Invalid argument supplied for foreach()
Filename: web/catdetailsnew.php
Line Number: 695
Life Sciences & Biopharma
The life science and biopharmaceuticals market focus on disruptive innovations in the fields such as therapeutics, drug delivery devices, drug manufacturing, cell and gene therapies, and other new-age treatment therapies.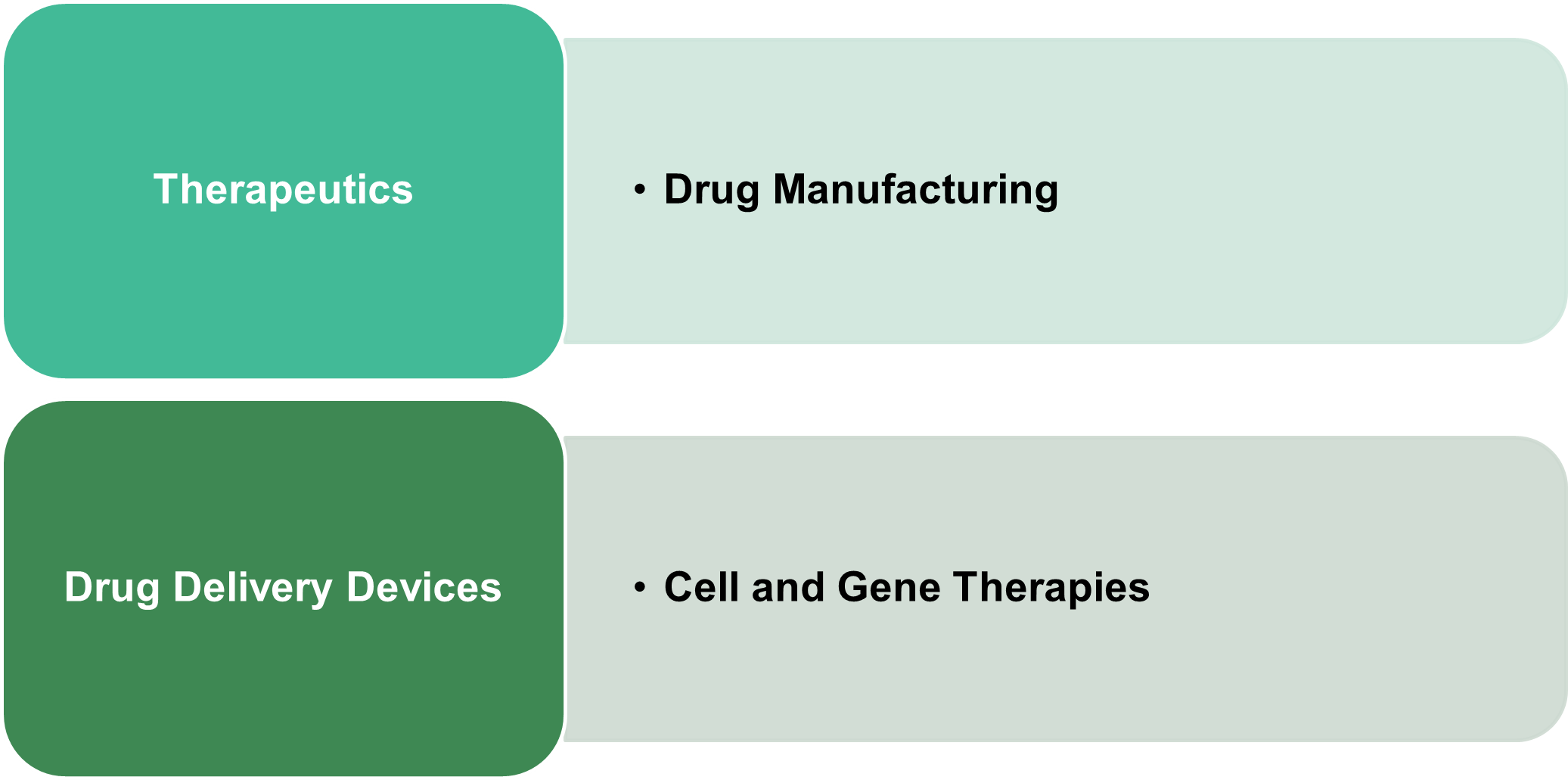 While these innovations are fuelling the results for the healthcare industry, the demand for newer, more effective therapies and medicine is also growing. Because of this, the challenges for the life sciences and biopharma companies are becoming more demanding; however, the industry is expecting tremendous growth in the coming years.
The life sciences sector is at an inflection point. To prepare for the future and remain relevant in the ever-evolving business landscape, BIS Research offers syndicated and customized solutions to create value and new metrics to optimize business across the biopharmaceuticals and biotechnologies industry. BIS Research also provides leaders with key questions and actions to consider in the year ahead.
BIS Research's studies in the life science and biopharmaceuticals market help track the rapid growth of gene therapy, cell therapy, biologics, and vaccines that are driving the market, as well as improve visibility on emerging trends, regulations, and competitor landscape that promises to address key challenges in the healthcare industry.
Further, the reports have certain segments of the life science and biopharma industry that are expected to quadruple their current sizes by the end of this decade. This expectation of fantastic growth has turned this challenging field of business into an ocean of lucrative opportunities for business leaders that have the right vision. The life sciences segment encompasses products and technologies in the fields of biotechnology, pharmaceuticals, biomedical technologies, and laboratory technologies that are used in the various stages of research, development, technology transfer, and commercialization of healthcare solutions.
Hundreds of businesses in this industry have trusted BIS Research's insight reports to make important decisions and grow in the market. From a regional perspective, we are witnessing the early adoption of deep technologies in the life science and biopharmaceutical market in the countries such as the U.S., the U.K., China, Germany, Japan, Canada, France, South Korea, and others.
Our customer base expands across several sections, including small enterprises, medium-scale operations, Fortune 50+ companies, as well as government organizations, venture capitalists, and deemed universities.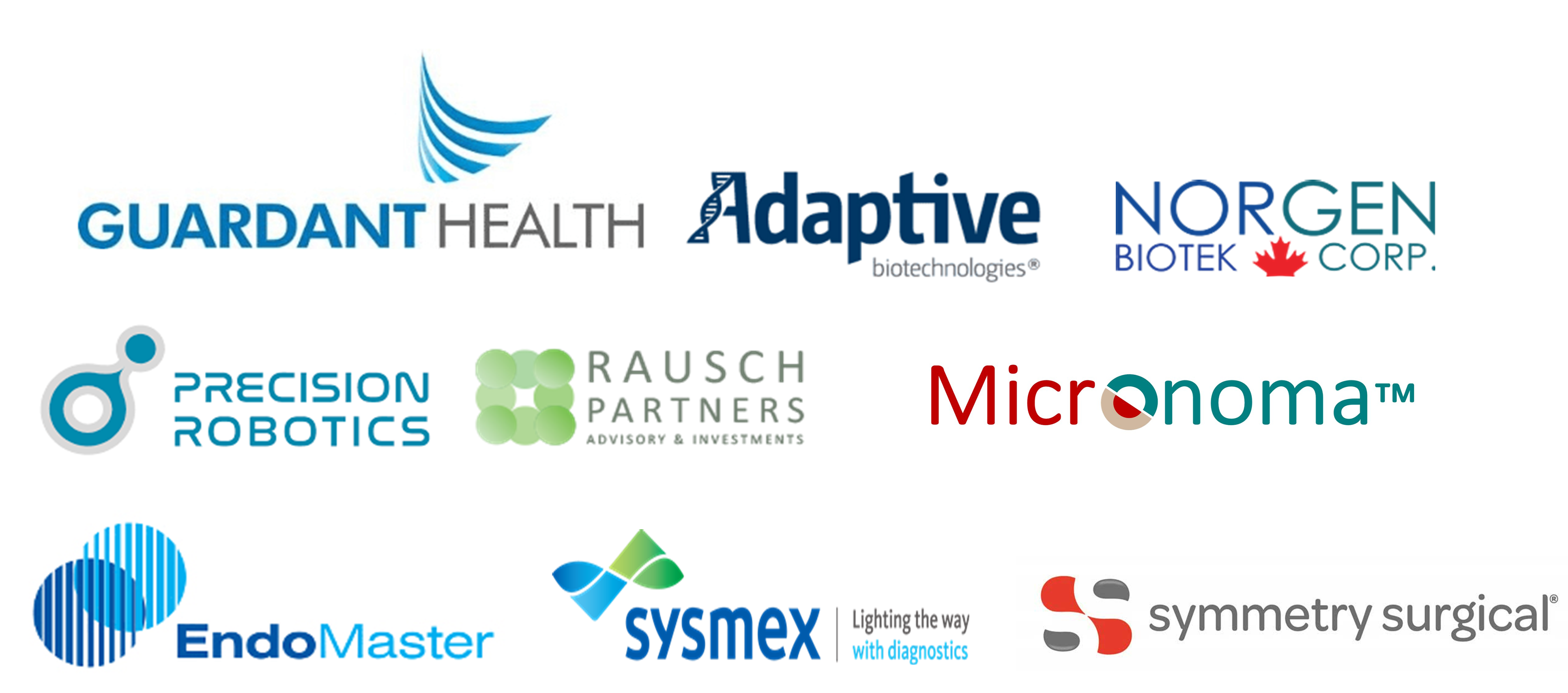 BIS Research's Life Science and Biopharmaceuticals segments offer intelligence reports with solutions aimed at helping healthcare businesses improve operational efficiency and patient outcomes and reduce costs. With the help of its exhaustive research projects, the company has developed a comprehensive and unique country-level database of healthcare infrastructure. BIS Research is keeping a close watch on the latest life science and biopharmaceutical industry developments. In case you do not find a report of your choice in the above-mentioned list, please feel free to contact us for customizing a report for you.
Testimonial
I would like to extend our appreciation for your support in finalizing the report according to our precise needs and prerequisites. I am also impressed by the timely completion of all aspects of dealing with us as your esteemed client. I look forward to continue our professional relations in the future.
Manager-Strategy & Business Development
ICL Industrial Products
"I found the content quite interesting and insightful. It has provided us with some important information"
Strategic Insights COE Manager
Japan Tobacco International
I appreciate the extra effort that team BIS took to cater to our specific requirements, moreover, their response time and adaptability is at par with my expectation.
CEO & Chairman
TEKNA Plasma Systems
"BIS research has been a great support to our strategic investigation in the field of thermoplastic composite. BIS did manage to bring together a clear picture on a global level, supported by examples and references and they delivered an accurate evaluation of the current market size and potential in the coming years in line with our expectations. I warmly recommend them."
VP
Future Business and Innovation