On 2nd March 2022, Johns Hopkins Medicine researchers developed a new technique in imaging that enables a clear vision of vasculature; it is currently under trial on animals.

The vasculature is the circulatory system made of vessels that carry blood cells. Images of the vasculature in animals are used for the research of several illnesses, from vascular disease to tumors, using a variety of imaging methods.

What is the new image-based method?

The researchers at Johns Hopkins Medicine developed a unique combination of polymer contrast agents that may be transfused into the vasculature and used for imaging with optical microscopy, computed tomography (CT), and magnetic resonance imaging MRI.

The combined imaging produces extremely detailed tissue mapping of the vasculature at multiple spatial scales, revealing cell types and tissues structures surrounding blood vessels. The imaging agent is called VascuViz.

The image-based method depends on VascuViz, a combined mix of Galbumin-Rhodamine, a fluorescent MRI contrast agent, and BriteVu, a CT contrast agent developed by the researchers. This innovative approach enables optical microscopy, CT imaging, and MRI imaging of the same sample. When perfused into the vasculature, the very affordable polymer blend quickly settles, allowing imaging of both the micro-and macro-vasculature.

Benefit of VascuViz
Researchers have spent years inventing and fine-tuning imaging techniques that allow a vision of these complex and winding structures, which have a role in a variety of diseases.

This includes imaging within human bodies as well as in animals to better understand various diseases. There are a variety of techniques for imaging of blood arteries, including MRI and CT scans, and each one provides somewhat different information and has various advantages and disadvantages.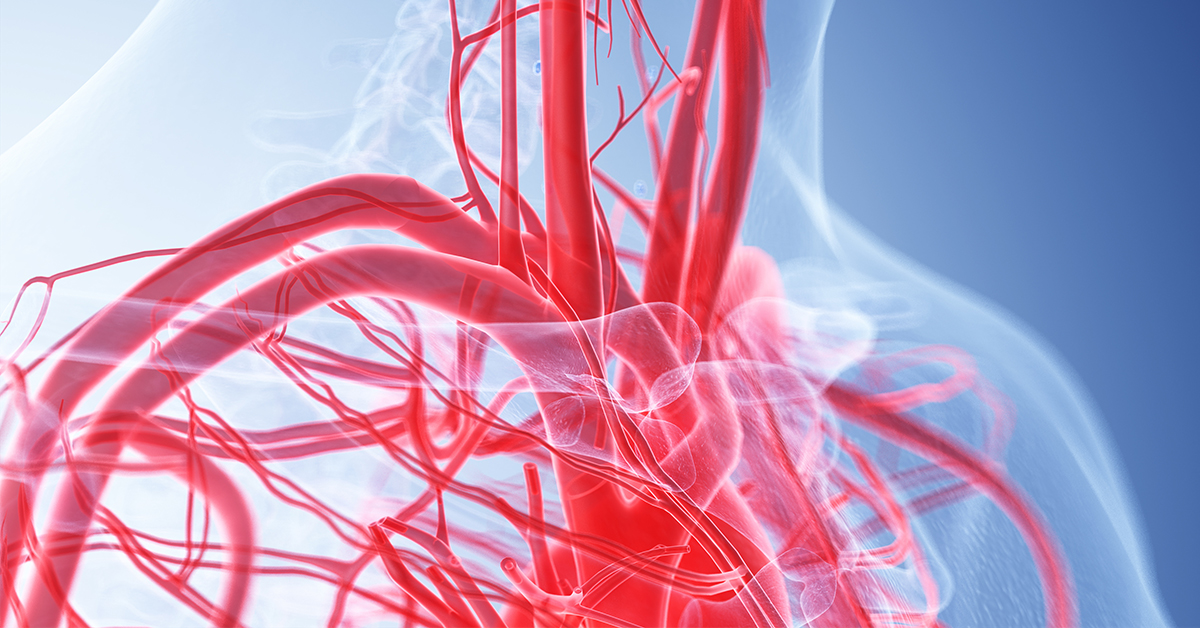 The integrated images of blood vessels that involve irregularities in blood flow, such as in case of stroke and cancer, and the understanding of the structure and functionality of tissues throughout the body will aid the study of biology.

The innovative imaging technique enables researchers to assemble intricate representations of the capillaries and surrounding tissue, yielding more data than could be obtained with a single imaging modality. Now, rather than relying on an approximation, more exact estimates of properties such as blood circulation in actual blood arteries may be obtained and integrated with additional data such as cell density.

The images of vasculature help understand how tissues develop a disorder and respond to a particular treatment. However, combining the information in various images might prove difficult because agents tasked with making a blood vessel observable to one imaging technique may make it invisible to another. Hence, the volume of data researchers may collect from a single sample is limited.

Pairing VascuViz with High-Tech Imaging Systems

If the contrast agent VascuViz is combined with high-tech tissue imaging systems, the visibility of vasculature increases multifold.

The global tissue imaging market is currently undergoing a considerable transformation. There is a growing awareness of early disease detection and diagnosis, as well as an increase in chronic disease cases, and as a result, the tissue imaging market is expected to witness substantial growth opportunities.

The expanding popularity of technologies that enable precision diagnosis is also boosting the tissue imaging domain's paradigm shift toward digitization.

The global tissue imaging market is expected to grow at a rapid pace, reaching $37.44 billion by 2030.

A plethora of life sciences businesses dominate the worldwide tissue imaging market, classified as consumables such as kits and reagents, and manufacturers of platforms such as mass spectroscopy imaging systems and digital pathology scanners.

Final Thoughts

An advanced image of the vasculature will lead to detailed images of the blood systems that will aid in the research of various illnesses. Pairing the polymer contrast agent with high-tech tissue imaging systems will increase the visibility manifold. This will also lower the costs of having to get multiple reports for diagnosing a disease.